Women of Burundi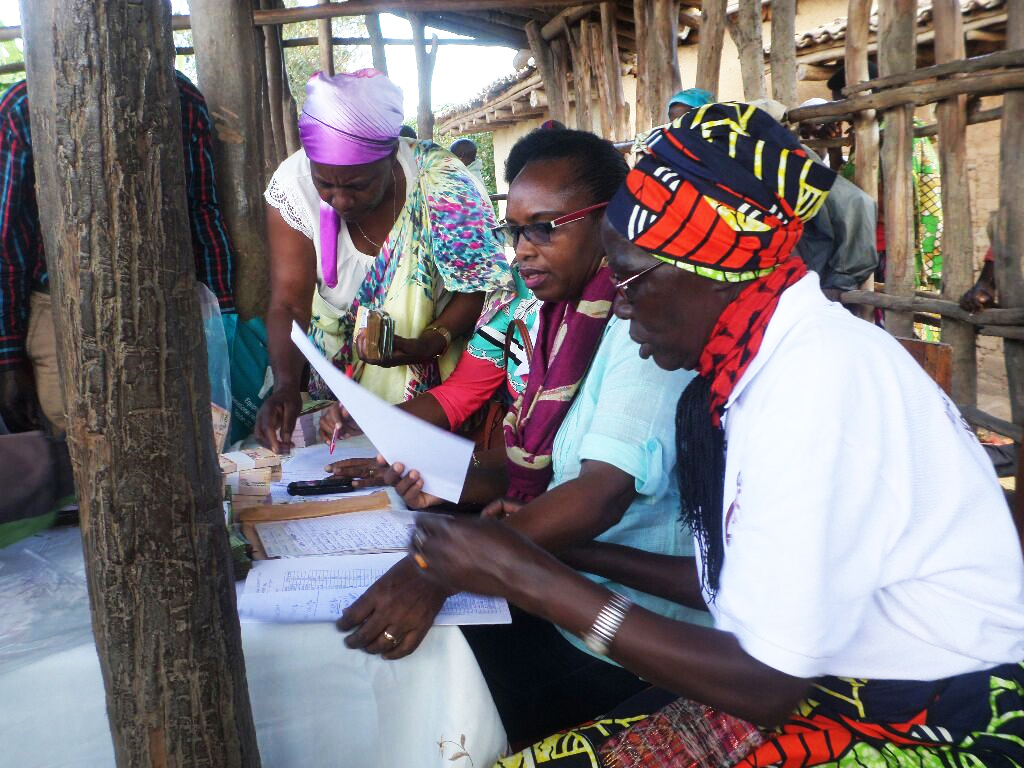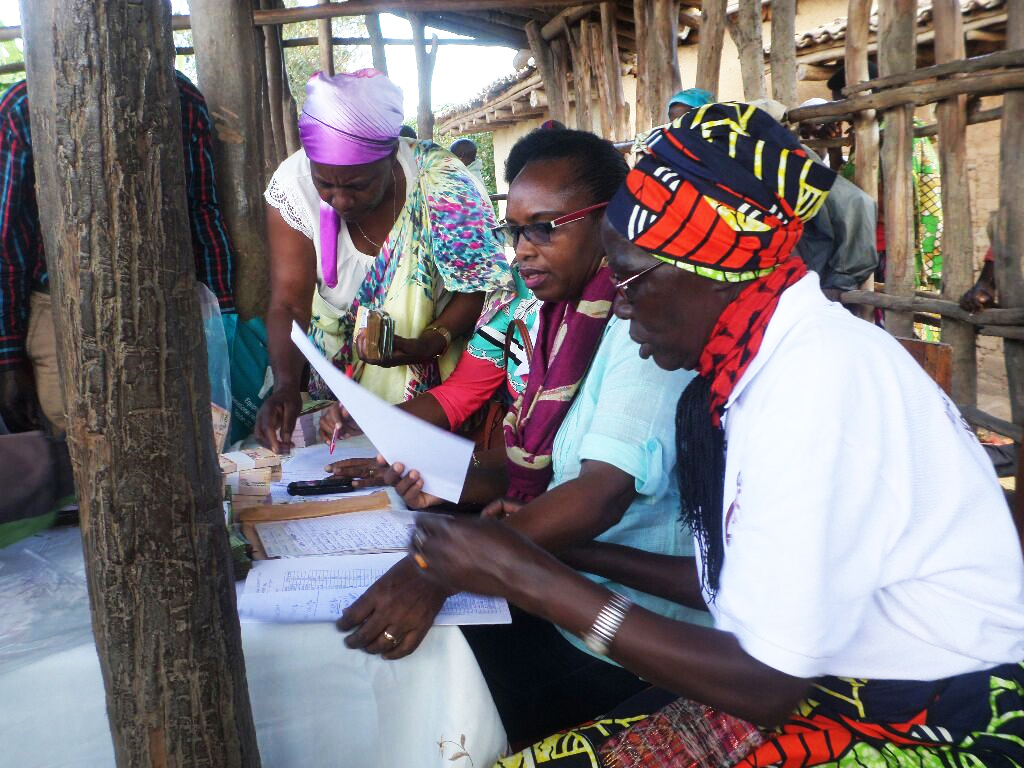 sold out
Women of Burundi
Deep body, sweet caramel and cocoa brown sugar, dry black cherry.
Purchased via the International Women's Coffee Alliance
5 lb. Bags only available in Whole Bean.
Origin ­­- Burundi
Location – Kinyovu Washing Station, Kayanza
Processing method – Washed
Altitude – (7,000 feet)
Varietal – Bourbon
This year's vintage from the women's producers of the Kinyovu offers a deep body, supporting sweet caramel and cocoa brown sugar with an infusion of dry black cherry.

The women producers of the Kinyovu #769/2608 earned $1.15/lb. in premium, above the price paid on the cherries from the processing washing station, from JNP Coffee, a Burundi and African specialty coffee exporter. The importer, IAC also paid 10 cents/lb. above the asking price on this micro-lot to further support the work of JNP Coffee with women coffee producers. JNP Coffee is fully dedicated to support members of IWCA Burundi Chapter in quality production and assures sustainability for some 1,950 families in the communities where these beautiful coffees are sourced.
The International Women's Coffee Alliance (IWCA) is a nonprofit organization focused on connecting, empowering, and advancing women in coffee through a platform focused on organizational development, strategic planning and partnership development, and connection to a global network.
Burundian women formed an IWCA chapter in 2011, and a key, long-standing partner is the nonprofit organization, Burundi Friends International (BFI). Among other contributions, BFI has raised an initial $40,000 to implement a program in financial literacy education to benefit all members of IWCA Burundi, and a group of youth. The program is a tremendous success, reaching an ever-growing audience with women farmers achieving significant savings to benefit themselves, their families, and communities.
Like this coffee? Let us know below!