Unisphere Swiss Water Process Decaf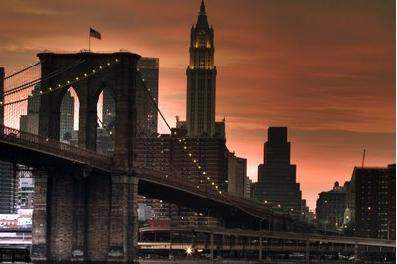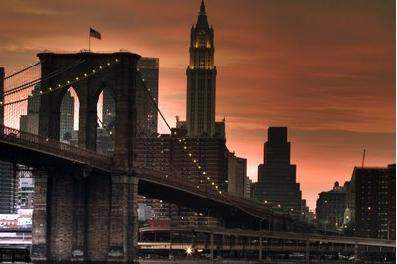 Unisphere Swiss Water Process Decaf
Berry, Nougat, Malt
Fair Trade & Organic
5 lb. Bags only available in Whole Bean.
Here at Dallis Brothers Coffee we respect decaf drinkers. They're the people who drink coffee not for the buzz, but for the ritual and the flavor.
In order to produce a good decaf coffee we need to first start with good green (unroasted) coffee. Then that coffee should be decaffeinated without use of chemicals — like the Swiss Water Process method. The Swiss Water Process involves putting the green coffee in a hot water bath to extract the caffeine and flavor compounds in the coffee. Then the water is run through a carbon filter where the caffeine attaches to the filter. The flavor compounds are reintroduced into the coffee and dried.
We go through all the effort of finding you a nice decaf so that you can enjoy drinking it. Our Unisphere Blend Decaf is delicious with notes of milk chocolate and subtle notes of cinnamon wrapped around a creamy body.
Like this coffee? Let us know below!